SAN VALENTIN HOODIE
$7.800,00
BUZO OVERSIZED, CON TIRITAS EN LAS MANGAS Y VINILOS APLICADOS DE VARIOS COLORES.
TIENE RIB COLOR ROSA
ES PARA AMAR Y SER AMADX
IDEAL PARA UNA CITA , CYBER CAM O BIEN ESTAR CON EL BUZO TODO EL DÍA.
HAY SOLO 5 , ASÍ QUE APÚRATE!
Credit cards
Up to 12 installments
---
O en 1 pago de:
$7.800,00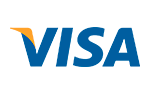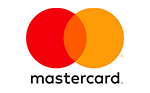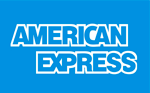 BECOME PART OF THE VK WORLD!
WE DON'T SEND SPAM : )