COLLAR PLASTIC AMOR. LIMITED EDITION VK
$8.500,00
$7.500,00
COLLAR CHOQUER DE PELOTITAS DE PLÁSTICO MULTICOLOR.
LOS HACEMOS A PEDIDO!
VIENE EN DOS MODELOS : MOÑO Y CÍRCULO POPURRÍ.
HECHOS A MANO EN COLABORACIÓN CON DANGE FANCY
TE HARÁN SENTIR COMO UNA PRINCESA DEL FUTURO.
Credit cards
Up to 12 installments
---
O en 1 pago de:
$7.500,00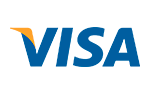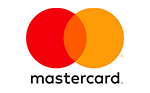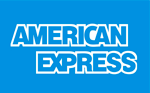 BECOME PART OF THE VK WORLD!
WE DON'T SEND SPAM : )